Events
Dates to remember.
General Meetings
Our General Membership Meetings are held at All Saints Parish School (room #1) in Etna, PA. Parking is available across the street from the school and on the street. Typically, lunch begins at 11:30AM and is followed by our meeting at 12:15PM.
Dates to Remember
December 9, 2021 – Christmas Luncheon at Scoglios Restaurant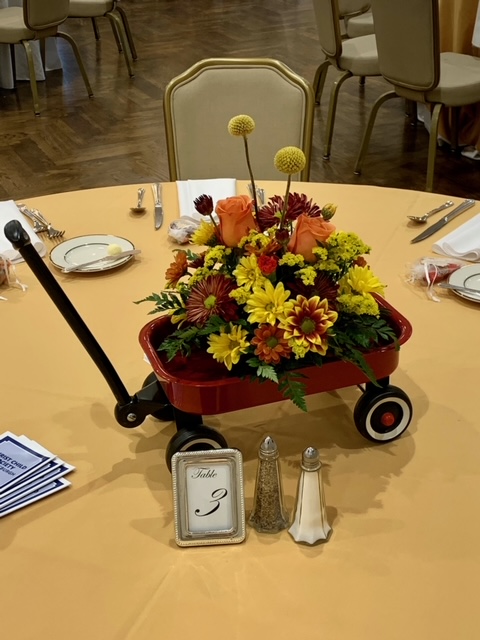 Our Red Wagon Luncheon was held on November 6, 2021 at the Pittsburgh Field Club in Fox Chapel. What a successful fundraiser we had to raise money for our ministries for needy children! Thanks to all members and guests who donated or participated in our basket...