Events
Dates to remember.
General Meetings
Our General Membership Meetings are held at All Saints Parish School (room #1) in Etna, PA. Parking is available across the street from the school and on the street. Typically, lunch begins at 11:30AM and is followed by our meeting at 12:15PM.
Dates to Remember
August 19, 2021 – Christ Child General Meeting
October 7, 2021- Christ Child General Meeting
November 6, 2021 –  Red Wagon Fare, Pittsburgh Field Club (tentative date)
December 9, 2021 – Christmas Luncheon at Scoglios Restaurant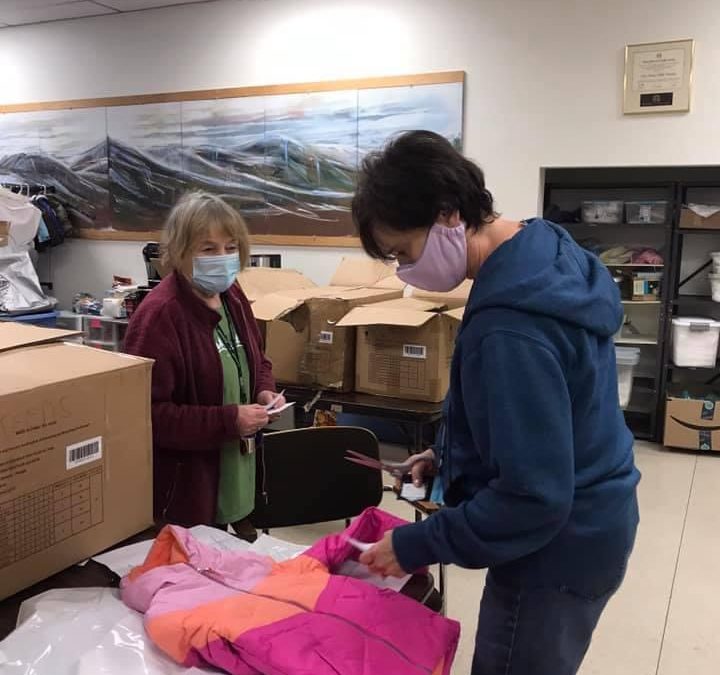 The COVID-19 pandemic has changed the way we conduct our annual Angels' Closet coat distribution. This year our chairperson has set up a contactless delivery system. Whereas normally the children come to our center to be fitted, this year, on October 30th,  our...