Greetings!
The Christ Child Society is happy to extend a warm welcome to all.  We are eager to share with you the many volunteer opportunities available to members of our Society. CCS is a national, non-profit volunteer organization with chapters in many cities including Pittsburgh. We operate under the auspices of the Diocese of Pittsburgh. We serve underprivileged children within our Diocesan area by distributing warm winter coats in Autumn, providing layettes for newborns year round, and contributing both with Societal donations and volunteer service at various agencies.
Members may attend meetings, staff our annual fundraiser, volunteer on our many committees, work on service projects, and receive our quarterly newsletter.  Members may also participate on the national level. Please feel welcome to peruse our website to learn how you may express your love to the Christ Child through service to God's children.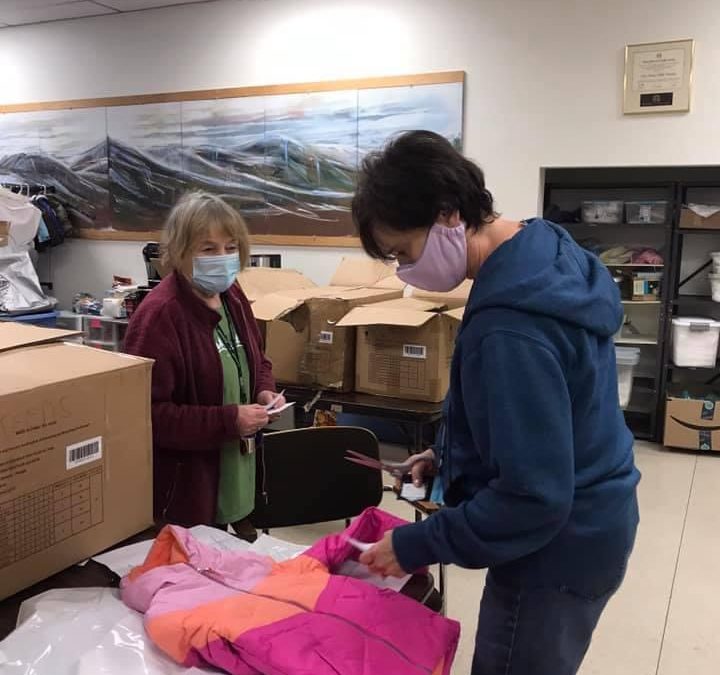 The COVID-19 pandemic has changed the way we conduct our annual Angels' Closet coat distribution. This year our chairperson has set up a contactless delivery system. Whereas normally the children come to our center to be fitted, this year, on October 30th,  our...
Get in Touch!
For any questions or inquiries, please visit our contact page.